Body and Mind Fitness, run by Willie & Orla Healy, operates a fully equipped member's only private gym on the Lahinch Rd, Ennis. Our approach is scientific, effective training by professional, experienced and highly qualified staff in a private and friendly atmosphere.
Although our primary business is personal training, we also offer a wide variety of services to cater for all budgets and fitness goals. Whether the target is weight loss, improved sports performance, improved fitness, strength and conditioning, or injury re-hab, we can develop a training programme to suit.
As well as fully-supervised one to one personal training sessions, we also offer small group/semi-private personal training, where groups of up to 4 people can experience all the benefits and results of personal training at only a fraction of the cost.
Group Fitness Classes specifically for ladies are available in the form of our Bootcamp 60 and Tone & Burn Classes, while we also provide Men's Circuit Training and Mixed Circuit Classes. For intermediate and advanced trainees we have the more challenging Strength Club.
We also provide Fitness Testing & Strength & Conditioning Training for Sports Teams.
As part of our Nutrition Coaching Programme we provide Nutrition Consultations, Diet and Lifestyle Analysis and regular follow-up consultations.
Our Trainers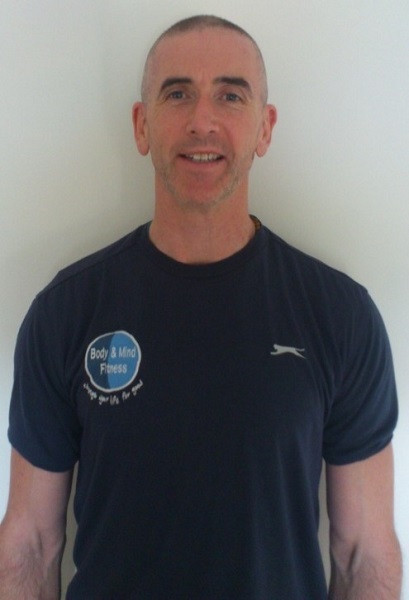 I first began using gym-based strength and conditioning programmes in 1988 as a means of improving my own body shape and fitness as well as improving performance in my chosen…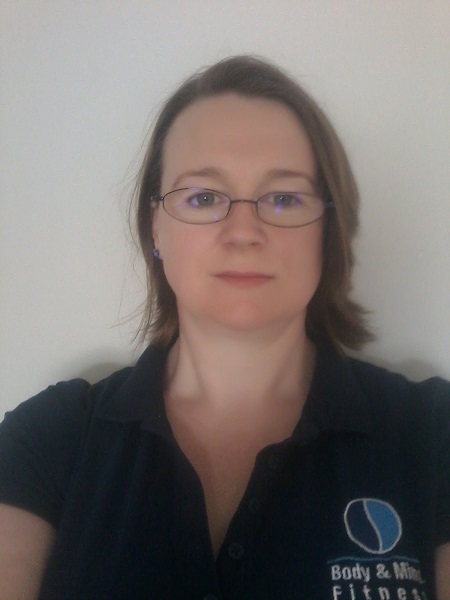 I started work in Body & Mind Fitness in January 2012 to help with administration, cleaning, and also to practice the massage therapy in which I'd qualified 10 years previously.…